Facing Monsters, Befriending Enemies, and Healing Our Polarized World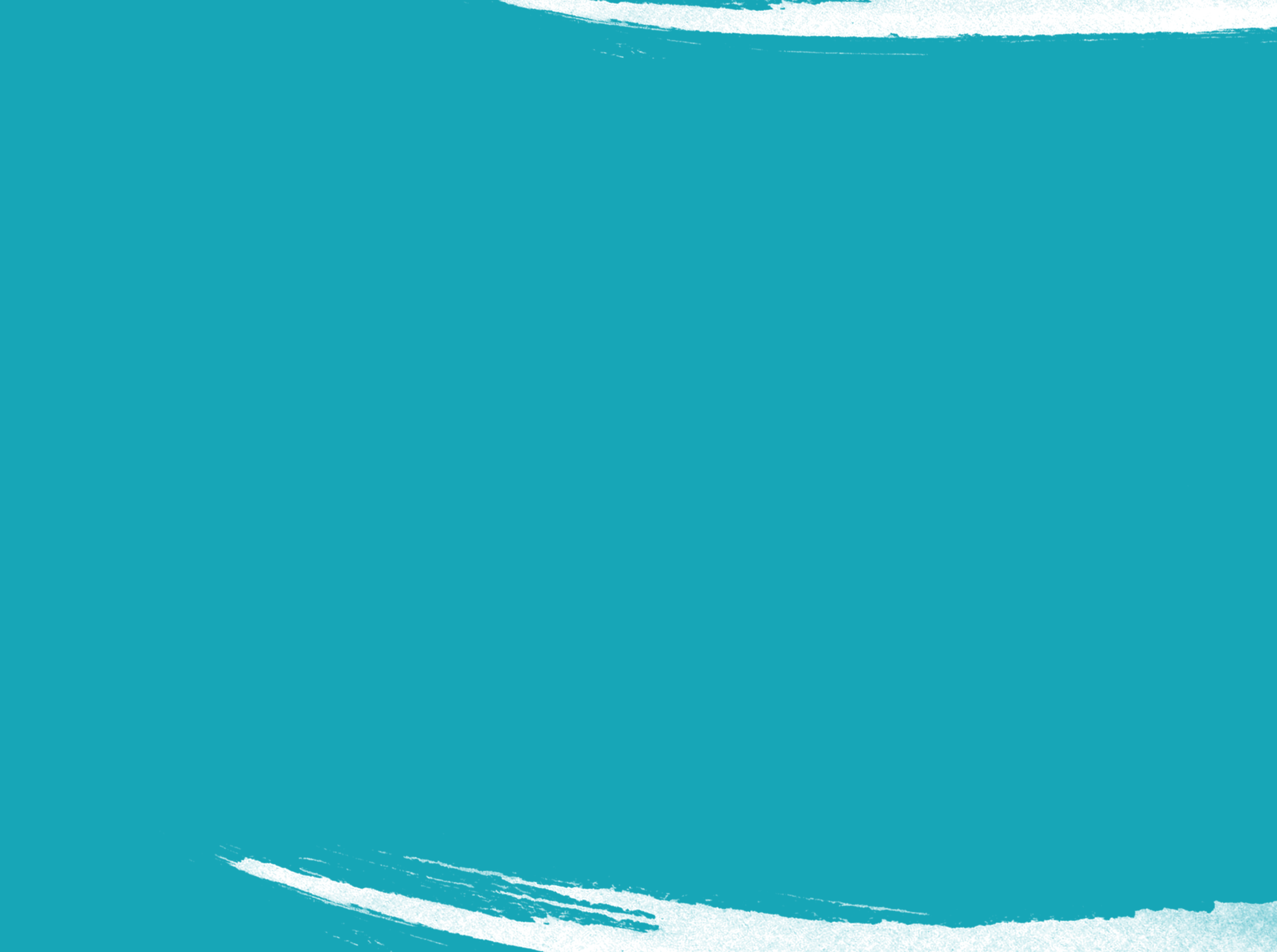 Tired of hearing how polarized we are? Want to do something about it?
Whether it's the news, social media, or well-intentioned friends, we're told daily to fear "others." We fear strangers, neighbors, the other side of the aisle, even those who parent differently. And when we're confronted with something that scares us, our brain sees only two options:
ATTACK or AVOID
But either way, polarization intensifies. What if you could defy your own instincts and choose a third option—scandalous, unthinkable, undeserved LOVE? Sure, we love people who are like us, who are easy to enjoy. Everyone does. But what about our enemies, the people we consider monsters? Loving them requires exceptional strength—strength only the Holy Spirit can provide.
Love over Fear is a compelling guide to conquering fear with love in an age of polarization. Hear stories of those who changed hearts and minds through radical love, learn how to practice disarming compassion, and discover the disruptive power of showing affection for those we perceive as monsters.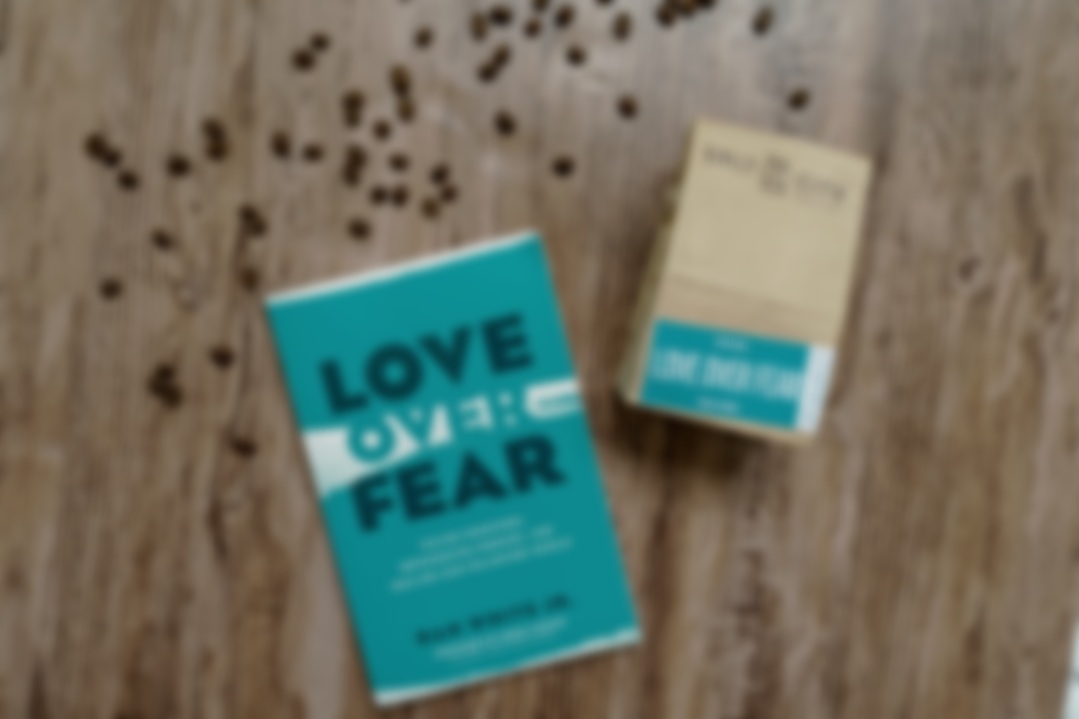 Get Your Copy Wherever Books are Sold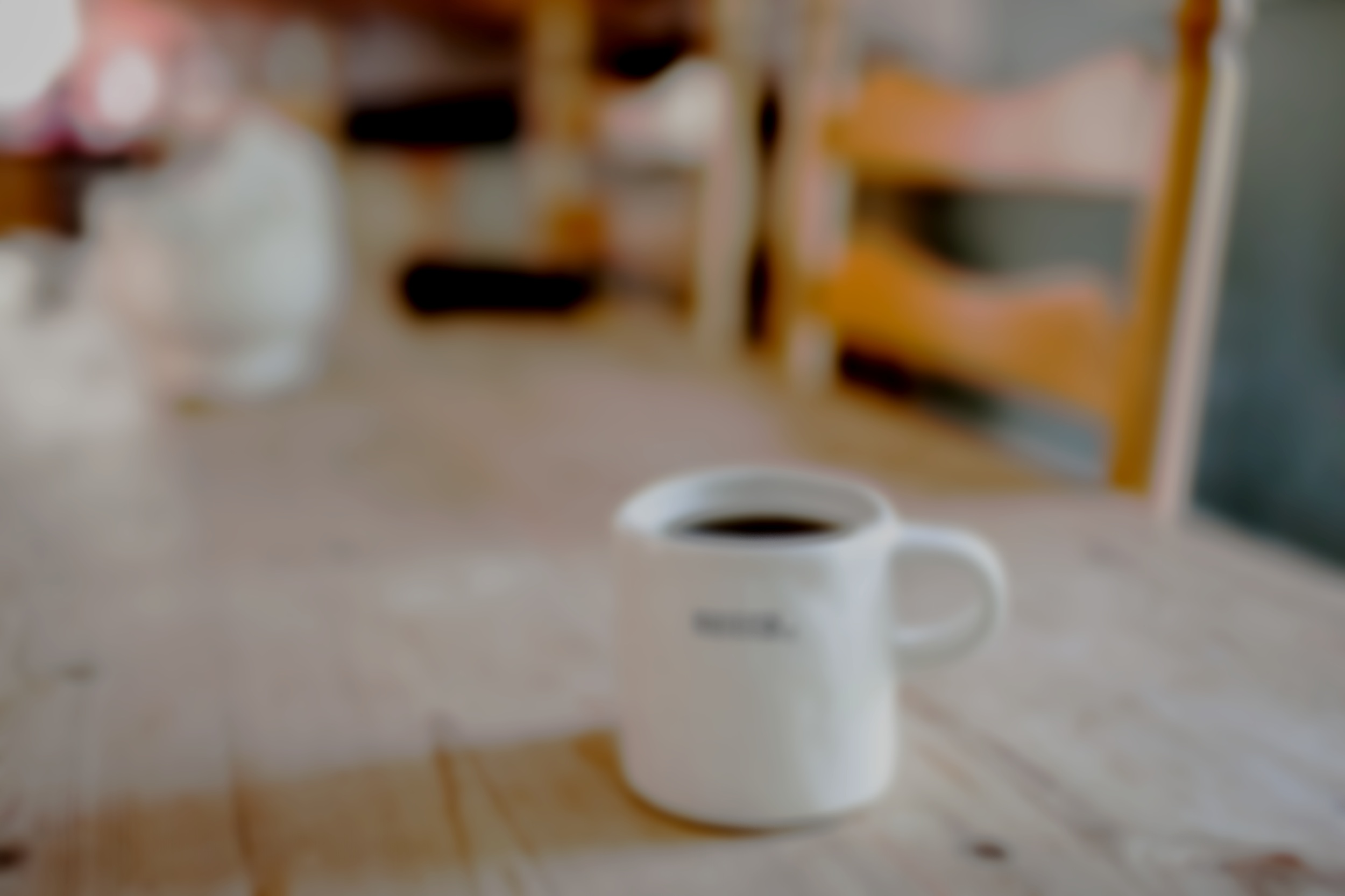 This book is my journey of casting off fear to find the way of love.
I made a few purposeful choices in how this book unfolds:
I wanted it to be personal, not addressed to the collective. The Church (with a big "C") certainly needs a collective wake-up call, but I wanted to start with an invitation to my heart and your heart, a heart knowingly and unknowingly controlled by fear.
I wanted this to be a book geared to non-seminarians. The academy is grappling and bickering about ideology, but I find much of it detached from the basic feelings and fears I encounter on the ground, in my neighborhood, in my local relationships. I wanted to address the grassroots, the ordinary, those who'd never find a philosophy book fun to read.
I wanted to integrate a cup of psychology, a teaspoon of neurology, and a pinch of sociology, but at the end of the day I wanted to fiercely focus on the real, revealed, relevant life of Jesus. There are a thousand Scripture passages that one could grapple with. Instead of bouncing around the Bible, I wanted to keep us enraptured by the life of God in Christ. the pathway forward is found in Him—so let's follow!
Coffee + Music + Freebies
(and other fun stuff…)
Get Your Copy Wherever Books are Sold